Lift Kits | Truck lift kits | Suspension lift kits
Looking for a suspension lift kit that offers an amazing off-road performance? At Pur Performance, we specialize in suspension lift kits and truck lift kits in the St. Louis surrounding areas and have just what you need. We offer lift kits for your Jeep, Truck or SUV at an incredible value. Some of the brands that we carry are BDS Suspension, Rancho, Ready Lift, Rough Country,Skyjacker and Zone Offroad.
Our brand of Suspension offers a huge assortment of truck, SUV and Jeep lift kits and truck accessories from our ¾" TJ coil spacer kit to a 10" leaf spring kit for your Ford Excursion, and a full range of highly customizable suspension lift kits for Chevy, GMC, Dodge, Ford, Hummer, Jeep, Mazda, Nissan, Suzuki, Geo, and Toyota.
We also offer a complete line of aftermarket 4x4 parts and Jeep accessories including: add-a-leaf-- adjustable drag links-- alignment cams--anti-sway bar drop bracket kits-- anti-sway bar link kits-- blocks-- bushing and sleeve kits-- center pins-- coil spring clips-- coil springs-- differential guards-- frame supports-- gas shock absorbers-- hydraulic shock absorbers-- hendricks clamps-- leaf spring anti-friction pads-- leaf spring eyebolt kits-- leveling kits-- pitman arms-- shackles-- shock boots-- shock bushings-- stainless steel brake lines-- steering arms-- steering blocks-- steering stabilizers-- suspension lift kits-- track bar relocation kits-- traction bars-- transfer case drop kits-- u-bolts-- urethane products.
What does this mean to you? Simply put, you can choose your suspension lift kit, leveling kit, and quality accessories with the confidence of knowing you have chosen the best. The confidence of knowing that you customized your lift kit or leveling kit precisely to your vehicle and application and that your suspension kit was engineered and manufacturing to the highest industry standards as well as made in America and with a lifetime warranty.
Pur Performance will offer you the best instructions and tech support if you choose to install a kit yourself. Remember that we are factory trained experts and will treat you right.
We provide the best Lift kits in St. Charles and St. Louis surrounding areas. Call us for pricing or to schedule a lift at 636-946-8554.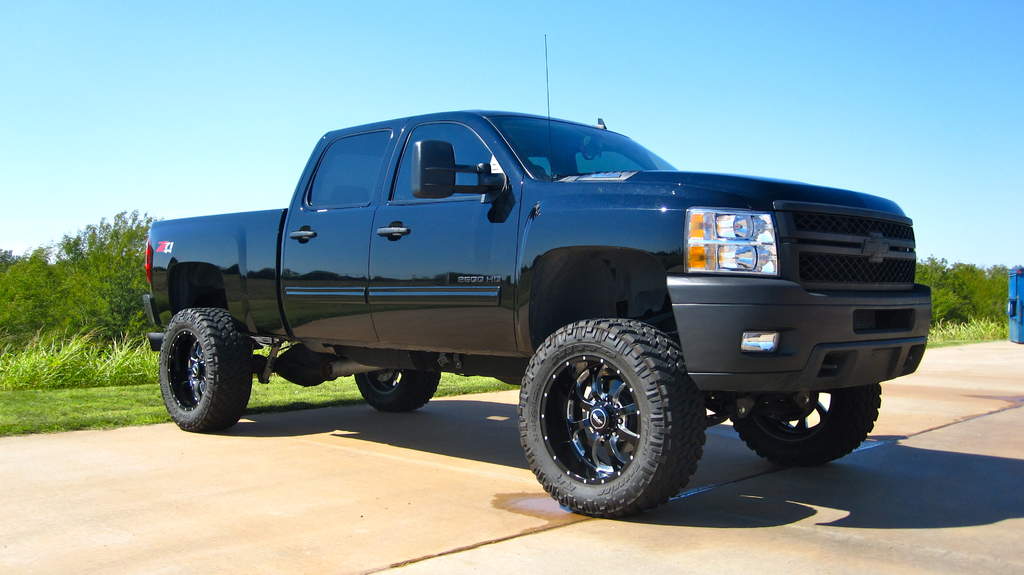 Pur Performance is offering a special of 10% of all BDS SUSPENSION LIFT KITS, call in for information and pricing! Ask for Shelby!